Why a Free Zippykerb website is a superb asset
George May here:
Hope this gives you a bit of an insight into who we are and what we can do to help you get business from the Net
People and businesses pay a monthly small fortune to SEO (Search Engine Optimisation) companies to have their website come up on Page 1 Google.
Search results like this ...(we don't need to pay for this result - it's what we specialise in)

We do this for you for FREE! Getting your website on Page 1 Google 365 days a year.
How can we do this? While Zippykerb is a passion and my 'baby' as I invented it starting in 1981 and issuing my patent in 1982 - Today we own a number of businesses, we are most likely Australia's leading Internet Marketing Specialists with amazingly smart software developers and marketing people working with us - Including my brother who is a genius software developer with 26 years' experience building software programs which are now used all over the World.
We own 1000's of websites and many 1000's of Domain Names and have worked with 100's of major companies as Business Consultants on the Net in Aus' the USA, Canada Asia and NZ as Corporate Consulting through my training company www.noblemay.com.au
The website we will build for you is not just a free website it's a lead generating website as it will almost certainly come up on Page 1 Google for all of the instinctive searches someone types when looking for our concrete kerbing products on Google and other search engines.
People who want a quote on our product search for things such as ...
Concrete garden edging - Landscape border edging etc etc
We make sure your website comes up on Page 1 Google when people look for these services in your area
So that if for example, a person searched for Bendigo Garden Edging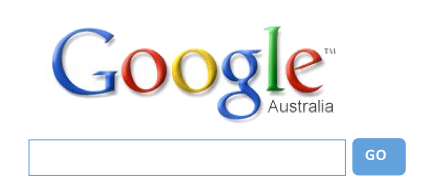 Bendigo Garden Edging
Your site would come up on Page 1 Google results looking something like this:
Bendigo Zippykerb Continuous Concrete Garden Edging
www.bendigozippykerb.com/
Bendigo ZippyKerb. We will gladly provide a free quote on our continuous concrete edging in many shapes, patterns and colours
When your site is on Page 1 results then there is a good chance a person looking for the product will click on this which will open at your site with your contact details etc.
That's how you generate leads from the Net
We do it for you FREE as our pleasure to help you be successful with your ZippyKerb business.
Cheers: Hope to hear from you
George May